At RED HQ, we believe there are many ways to reduce our waste every month, but we are taking a Plastic Free Period Pledge to focus on making sustainable menstrual products our every day hero!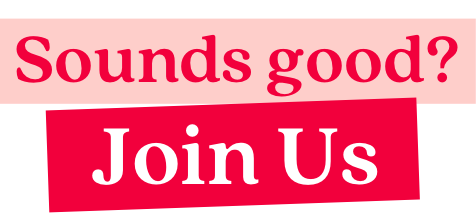 When just 100,000 young girls use RED by Modibodi (or Modibodi) alone from the start of their menstrual cycle, 11 billion disposable hygiene products are prevented from ending up in landfill. This equates to 1.5 million garbage bags of waste.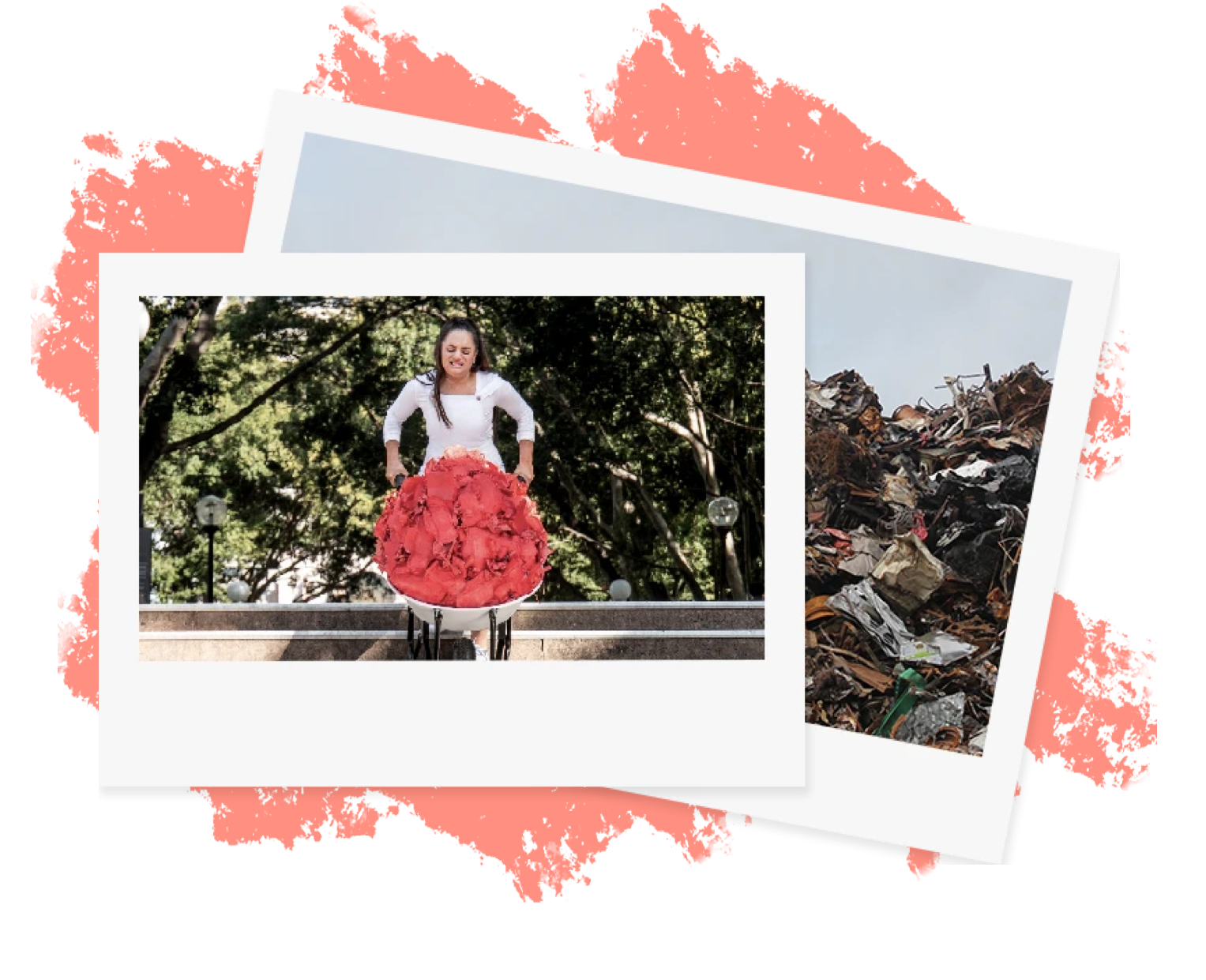 I pledge to commit to a Plastic Free Period, reducing my contribution to landfill and creating a healthier planet! I'll ditch disposables and make the switch to RED by Modibodi, ensuring I'm always period prepared and not increasing waste. I pledge to champion the Plastic Free movement and be a part of the conversation!
To sweeten the deal, we're asking for you to tell us in 25 words or less how you plan to make your July period plastic-free! Our favourite response will receive a prize pack full of eco-friendly goodies from our partner brands.

Terms & Conditions The 'Plastic Free Pledge' giveaway runs from 1 July 2020 - 31 July 2020 inclusive. To enter, users will need to supply their full name, email address and a short statement describing their personal plastic free pledge. This is a game of skill. The winner will be selected by the RED by Modibodi HQ team on 3 August 2020 and contacted by 10 August 2020 via email. By entering, the user agrees to opt in to RED by Modibodi marketing communications. One winner will be drawn. Prize includes 2x RED by Modibodi underwear, 1x Shampoo with a Purpose Shampoo Bar, 1x Bamkini Bamboo Toothbrush, 1x Woohoo Body Deodorant Stick, 1x Happy Skincare 'Cloud 9' Deep Cleansing Balm, 1x The Swag product pack, 1x Karst sustainable stone notebook. For further T&Cs, please visit https://www.modibodi.com/pages/terms-and-conditions