If you've ever wanted to get a feel for Modibodi (literally) then now is the time. We're popping up in centres across Melbourne, Brisbane & Sydney - save the dates on your calendar!
We'll have product specialists on hand, who are also loyal customers, to answer any questions and help find the best pair of undies for your needs. You'll have a chance to see our best selling styles from Modibodi and RED and gain insight into how our high-tech fabrics work at the "Demystification Station" that will put all your doubts to rest.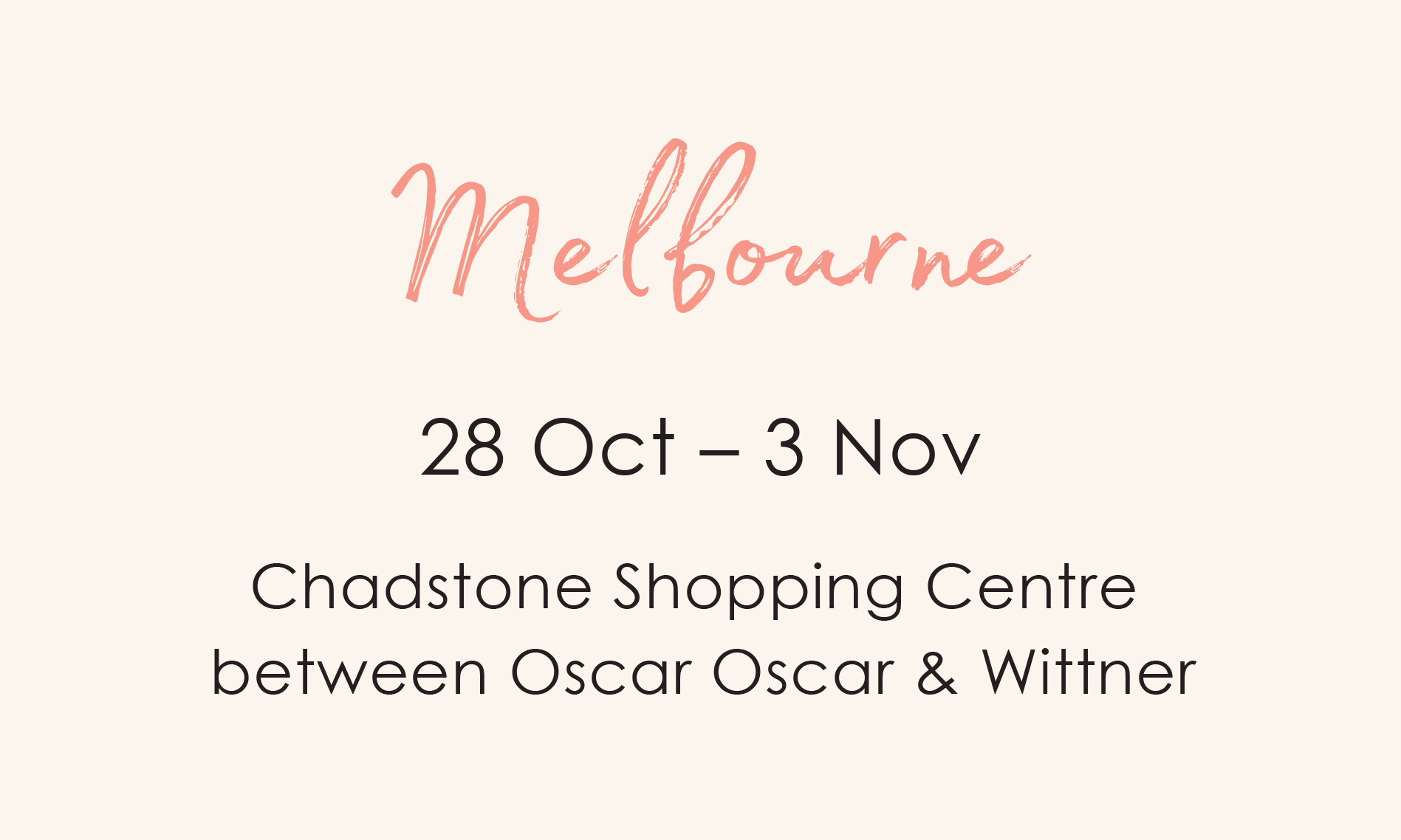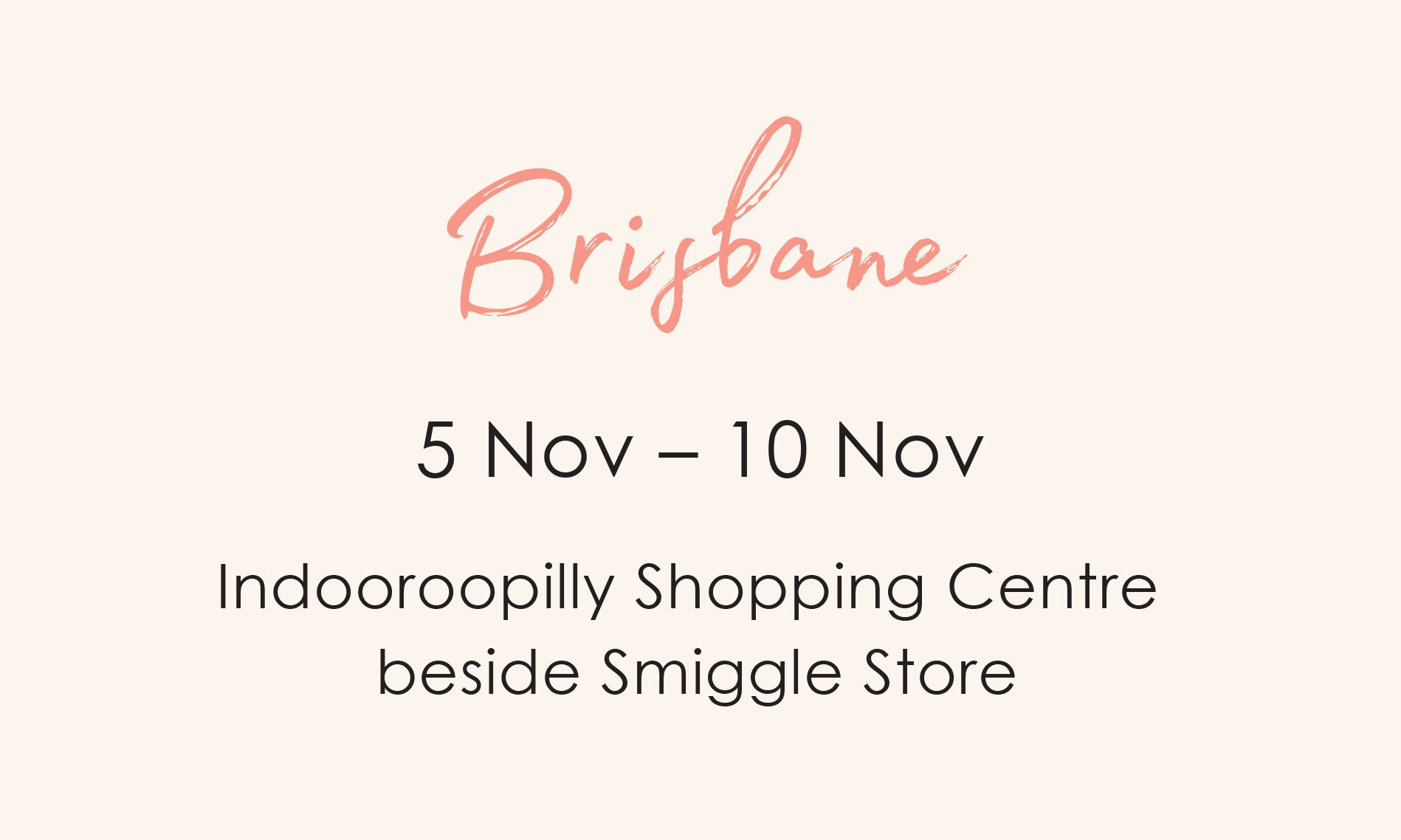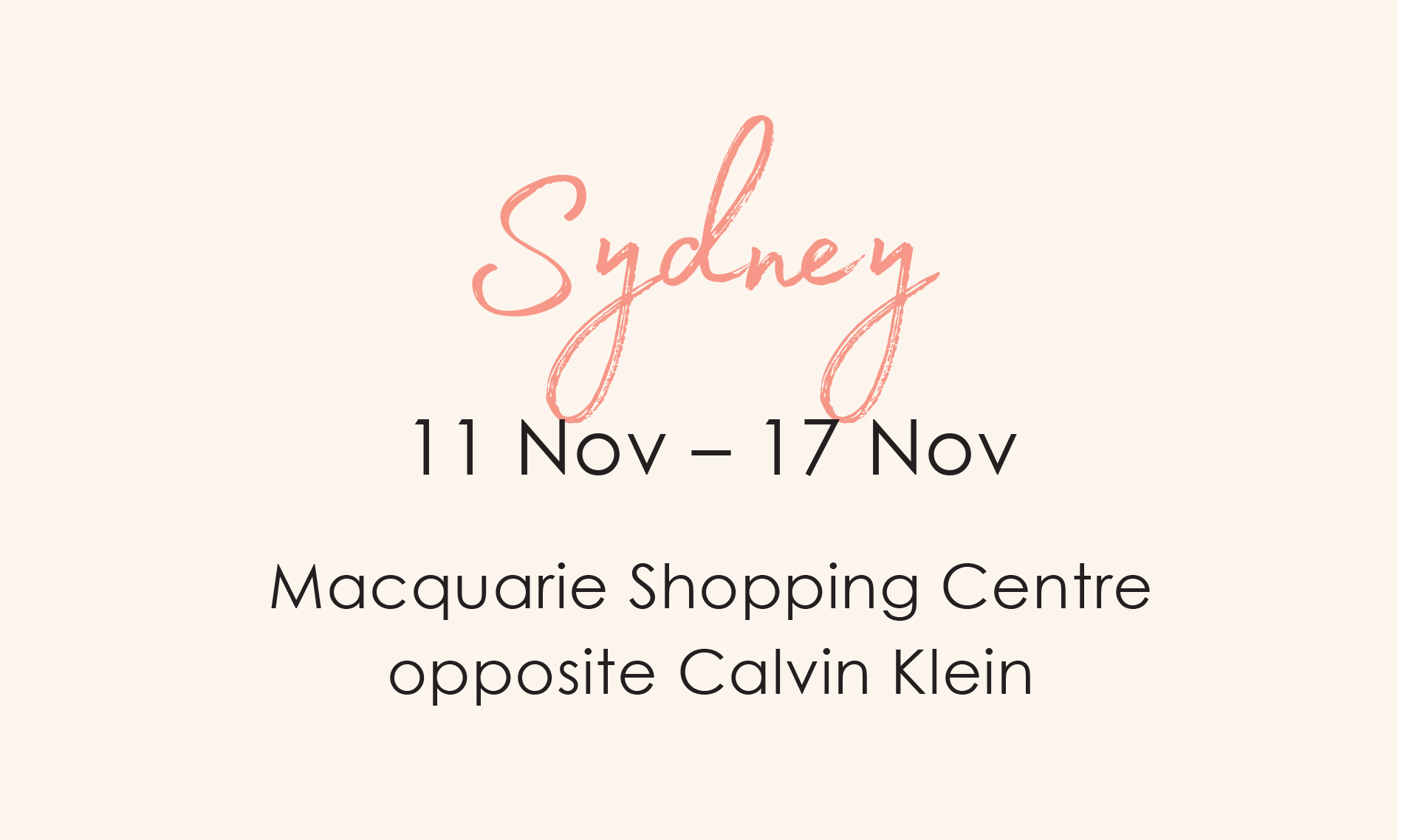 Pop-up observes each mall's opening hours, except on Sundays where the store will be closed at 4pm.
The Volume is HUGE
It's estimated that tampons are used by 100 million people globally, each using on average 11,000 of them in their lifetime. Research suggests that disposable pads are even more popular worldwide, due to a cultural taboo around tampons in some areas of the world.
They take a long, long time to degrade
It has also been estimated that a regular non-organic pad can take 500–800 years to break down and as plastic makes up such a large amount of these products, they will never truly biodegrade.
They end up in valuable places
Disposable products that do not make it to landfill can end up in our oceans or washed up on our beaches, where they create a different problem. The Marine Conservation Society reported an increase in sanitary products, including menstrual products and wet wipes, found during beach cleans in 2017, with nine plastic applicators found per km on the beaches cleaned.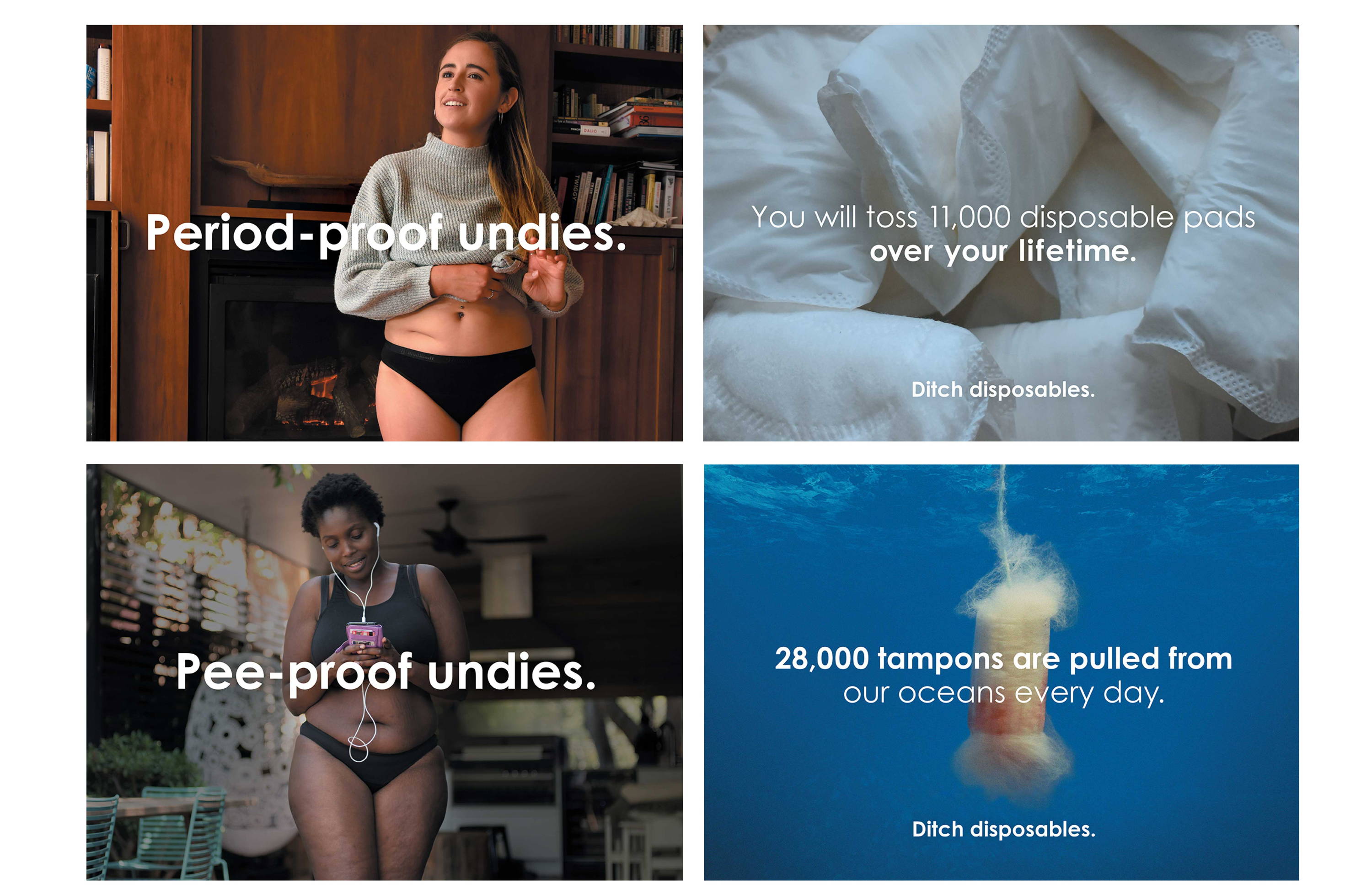 Why are reusable products better?  
Reusable products, like Modibodi or a menstrual cup, offer a more sustainable choice by limiting the amount of waste that goes to landfill.
But that doesn't mean you have to exchange eco-friendliness for convenience. Modibodi is easy to use and care for, simply slip on a pair, rinse after use, wash with your regular laundry (on cold) and hang dry. You don't need large amounts of water or to wash them separately. Nor do you run up the electricity bills with drying.
If you're keen to learn more about Modibodi, check out our blog.